GO-TO-MARKET STRATEGY FOR CRYPTO & DEFI
CRYPTO PRODUCT MARKETING
If you're working on a groundbreaking new crypto OR DEFI project Mystic Labs can help take you to the moon with our marketing and advisor strategies.
Tired of talking to marketers and advisors who just don't get crypto?
At Mysic Labs we live and breathe both crypto product, and DeFi marketing. With over 4+ years in the crypto space, we understand blockchain, decentralization, smart contracts, liquidity, tokenomics, DEXs, Launchpads, ICOs, IDOs, and more.
We've helped write white papers, build mobile apps, run influencer campaigns, and advise many crypto entrepreneurs and projects.
And, yes, we will work for crypto and tokens.
Marketing Strategy
Do you want to create a solid marketing strategy for your crypto project but don't know where to start?
Mystic Labs will help you figure out your brand identity and strategy, and how to present your crypto project to the World.
From creating a marketing plan, identifying key messaging and putting together a messaging framework, to figuring out pricing or tokenomics, to putting together a marketing budget and finding marketing channels such as content, SEO, ads, and influencers.
We help you find sustainable traction to help you launch your project, keep investors and users happy, and grow your market cap.
Crypto Product Marketing Done Right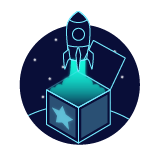 GO-TO-MARKET STRATEGY
Put together a strategy to let the World know you've launched.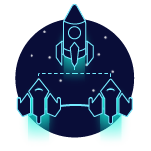 PRODUCT MARKETING
Educate potential users on the benefits of your product.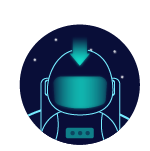 ADVISORY
Get the insight you need to build your business, attract investors, and users.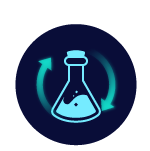 MARKETING AUTOMATION
Put processes in place to automate your marketing efforts.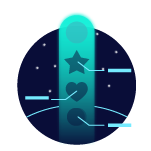 BRAND STRATEGY
Create a brand people remember by identifying key brand positioning.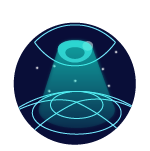 ANALYTICS & SEO
Make sense of the chaos, understand what is and isn't working, and attract new users.
"Launching, marketing, and growing crypto projects is what we do."
– Trent Lapinski, Founder of Mystic Labs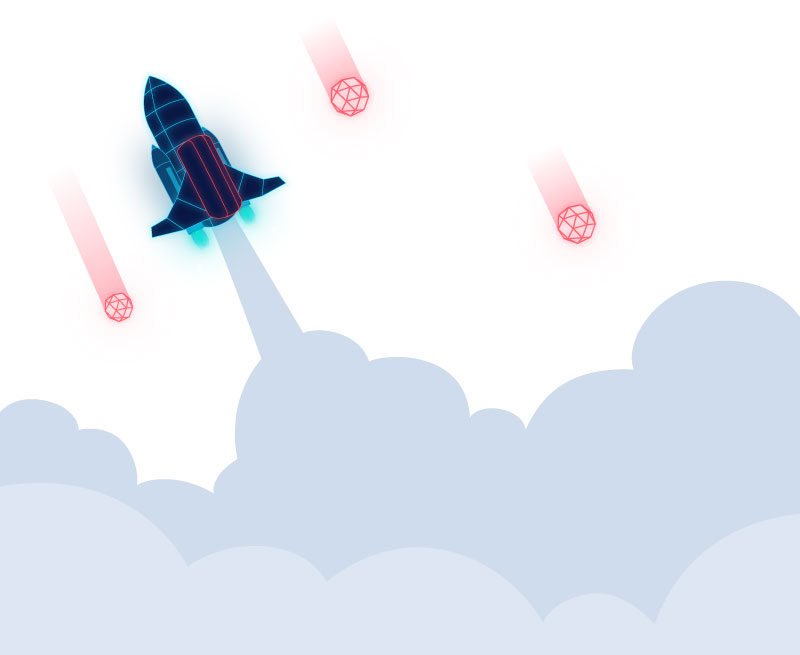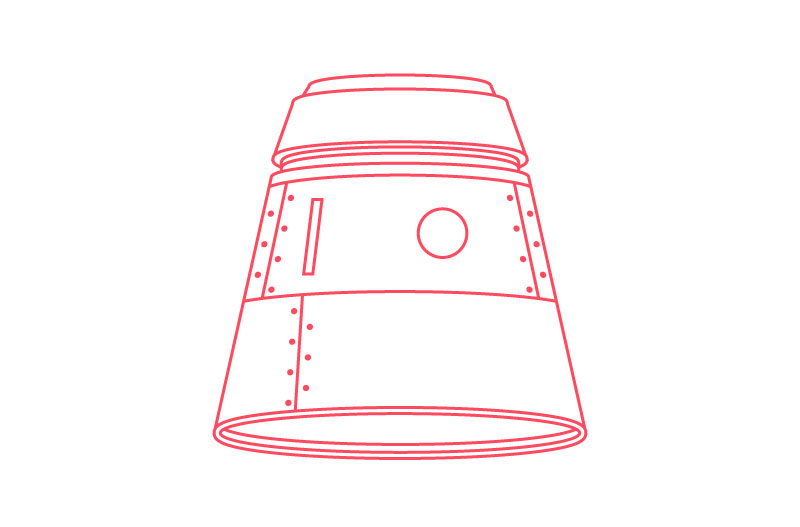 Build & Captain Your Own Ship
Mystic Labs leverages over 20+ years in Silicon Valley using tried and true startup marketing strategies developed by our founder, Trent Lapinski, to advise you how to Launch, Market, and Grow your crypto project.
We use the same secret branding strategies, marketing techniques, automation, and strategic product positioning that Silicon Valley startups have been using for decades.
Let us help you Launch, Market and Grow.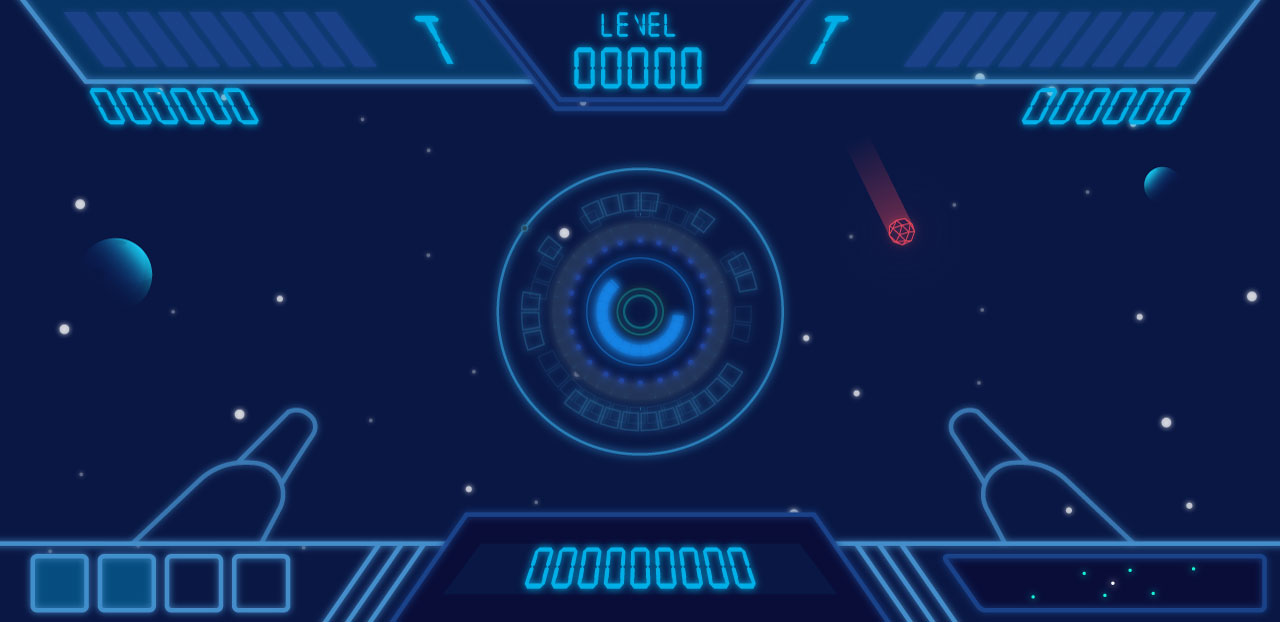 Take Your Crypto project to the Moon